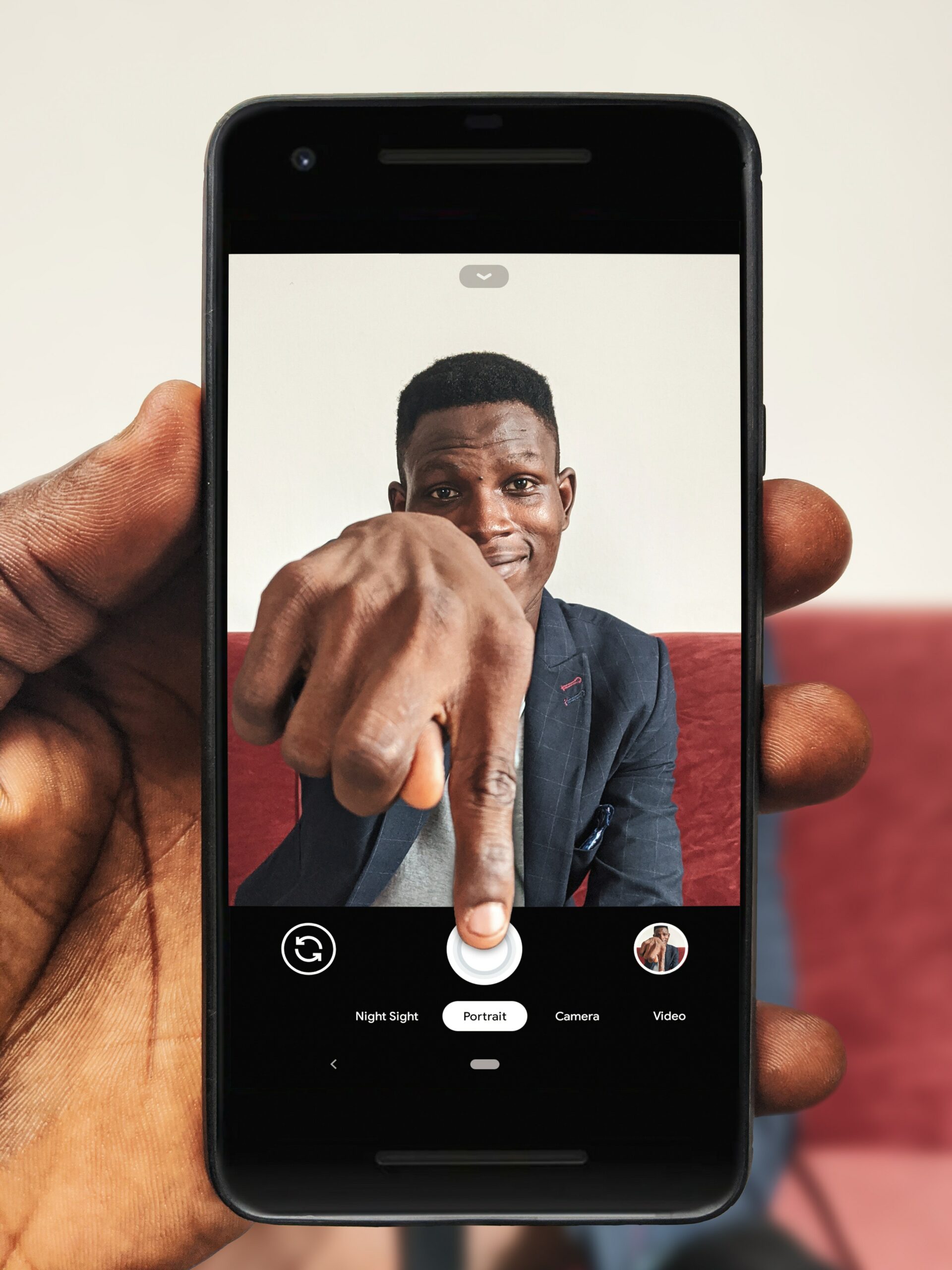 Staying connected with your customers is too valuable to leave to chance.
Your clients expect a tailored experience, so why shouldn't you?
Have a Customer Relationship Management System (CRM) tailored to your specific business needs.
Finding the best solution to stay connected and engaged with your clients is a must for your bottom line. So why leave this crucial piece to software that's not quite right?
Use our experience to create the perfectly tailored CRM system for our business needs today and in the future.
Get started with a discovery call today.